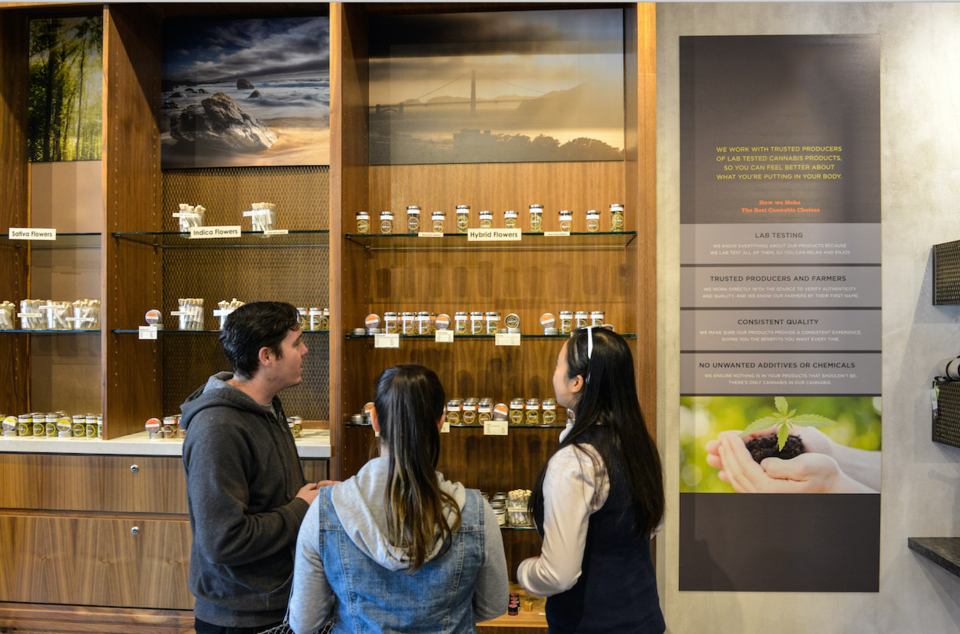 Live Well.
Shop Appela.
Why Appela?
Appela is dedicated to bringing wellness to the world through cannabinoid oil derived from all natural, high quality industrial hemp.
We follow only the best industry standards, making our CBD Oil the most effective and the highest quality on the market today.
At Appela, we strive to improve people's daily lives with the most convenient and effective CBD products all over the world. Relaxation comes easy, as both mental and physical stress become manageable.
We make every effort possible to improve the mental and physical well-being of our customers, promoting health & wellness is our number one goal.
Live Well. Shop Appela.