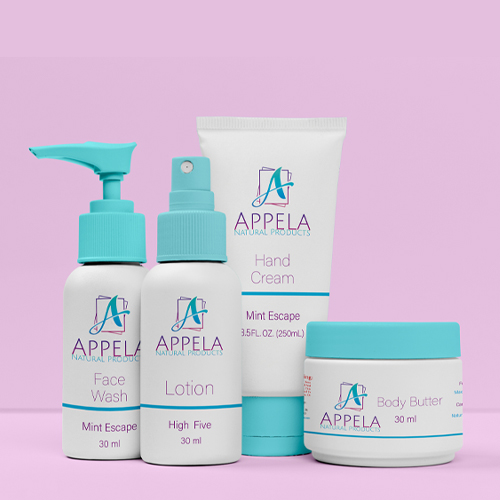 PRODUCTS
Top quality pure, natural CBD products. From organic hemp oil to topicals, Appela has a range of CBD natural products that are top notch quality. High potency CBD Tinctures, Full-Spectrum CBD Oil, High quality CBD Topicals, All natural CBD cosmetics.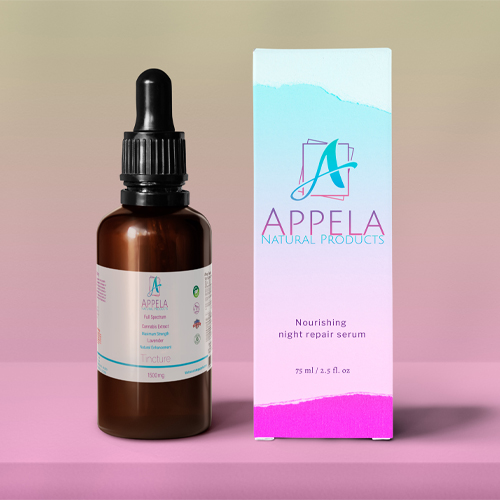 WHITELABEL BRANDING
Appela offers state of the art branding services and white labeling. Contact Appela today to get your custom branded labels for your own high quality CBD Products. Top graphic designers on staff to curate or edit your company logo. Preview templates for custom labels that fit any size container.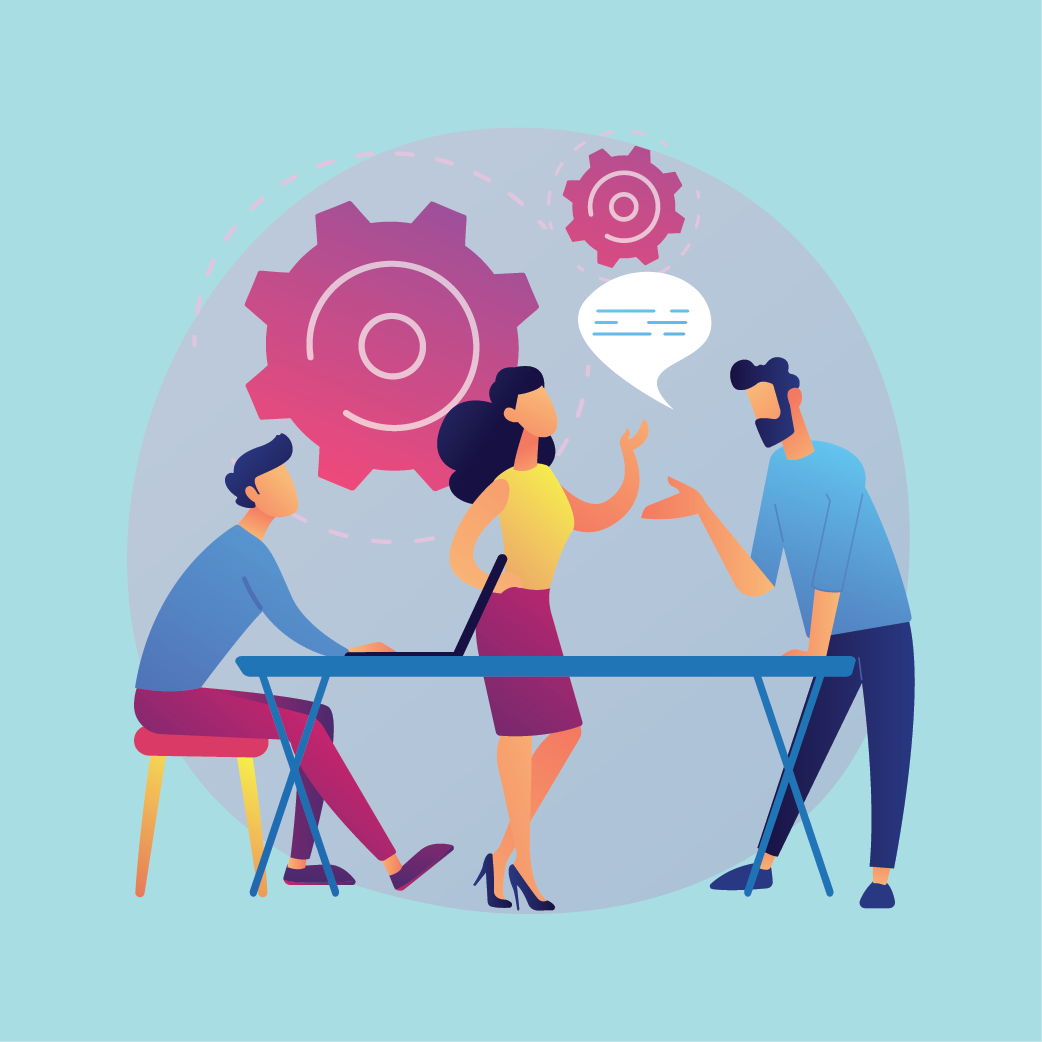 CONSULTING
Appela has an expert team to help you with your business needs. Have your products and labels but looking for what steps to take next? Contact Appela today and let us guide you through your journey of growing your business.
OUR SERVICES
Appela has a full range of services to serve cannabis entrepreneurs all around the globe. Whether you are wanting the best quality CBD products, branding and white labels for your cannabis brand, or consulting, we're here for you. 
BRANDING
We offer custom branding specific to your business. We can curate a new logo for a starting business or retouch an old logo for a revamp.
WEB DESIGN
We have top quality websites built on the best platforms.
PHOTOGRAPHY
We have the best equipment to produce the highest quality images for each brand.
WEB DEVELOPMENT
Leave your website development to the experts.
CODING
We do the coding for you. There's no need to learn code with Appela.
MARKETING
Schedule a Consultation with us today for marketing advise for your brand.
SUPPORT
We offer live support 24/7
GRAPHIC DESIGN
We have a full staff of expert Graphic Designers for your business design needs.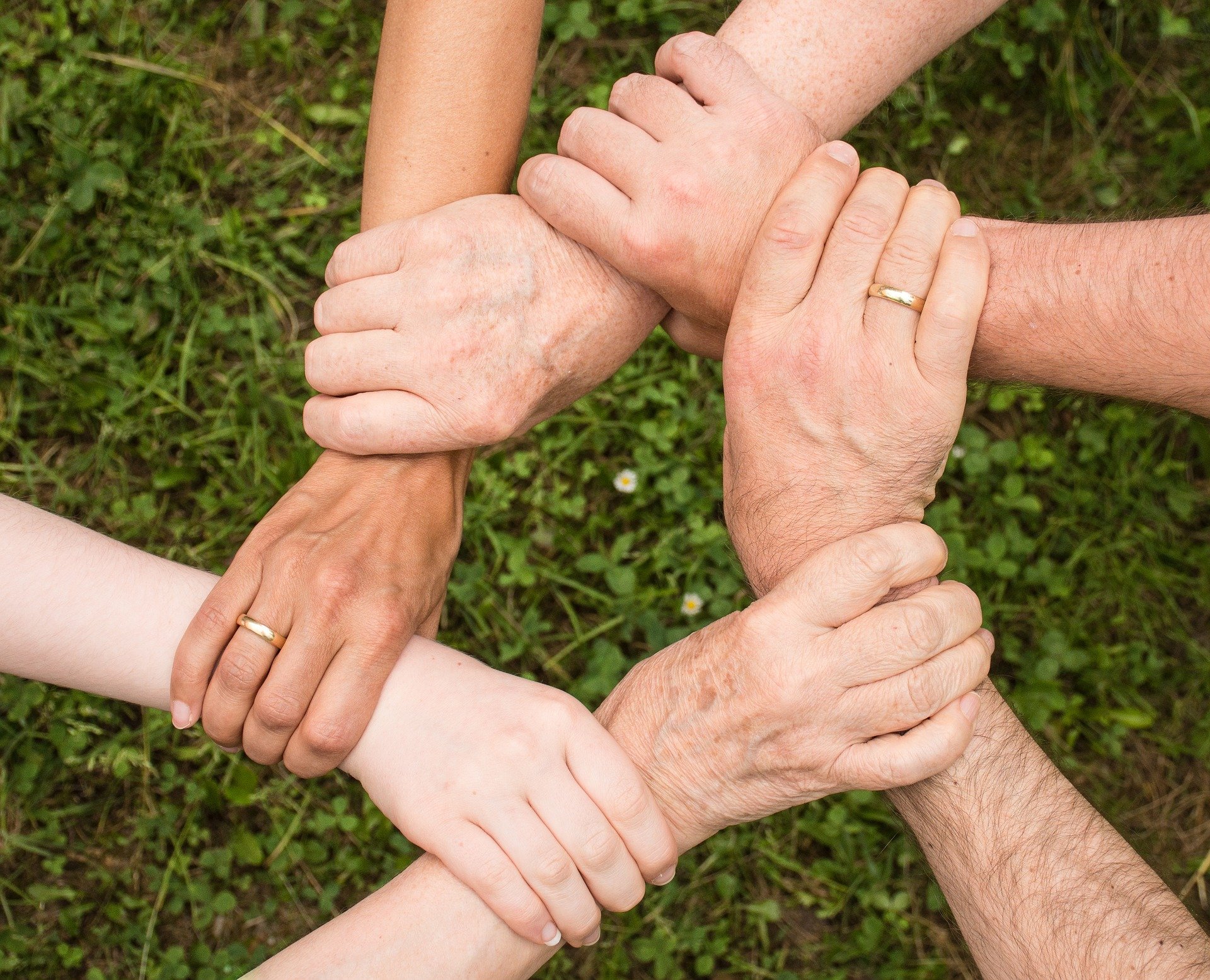 GROW BUSINESS TOGETHER
The cannabis industry is continuing to grow. If you are looking to pursue your dream as a cannabis entrepreneur we have your solution. We offer a range of services to cannabis entrepreneurs from products to branding. Order your favorite products with custom branding and white labels and start your own business. We offer consulting to those who want to learn more about how to start a cannabis business.